Heartaches of ready made curtain
Sometimes we just love to diy (do it yourself) stuffs. The experience gained from doing something yourself and getting that pat in the back at the end of the day is rewarding.  I have friends that bought their condos in their early 30s and spent the whole weekends doing up the home and you could see their joy and pride at the housewarming parties.
Now, the anatomy of a curtain seems simple enough, I used to imagine that it is just a cut out fabric hanging from the wall. A simple rod to the wall and loops securing the fabric and voila!, simple, minimalistic and economical.
As we aged, we learn. We also learn that the more you spend time on a subject, the better you will get at it, there are books written about the 10,000 hours needed to turn anyone into an expert.  So what could we learn from buying a curtain and installing it ourselves vs curtain professionals?
Here are a list of 5 things that could go wrong on off the shelves, ready made curtains.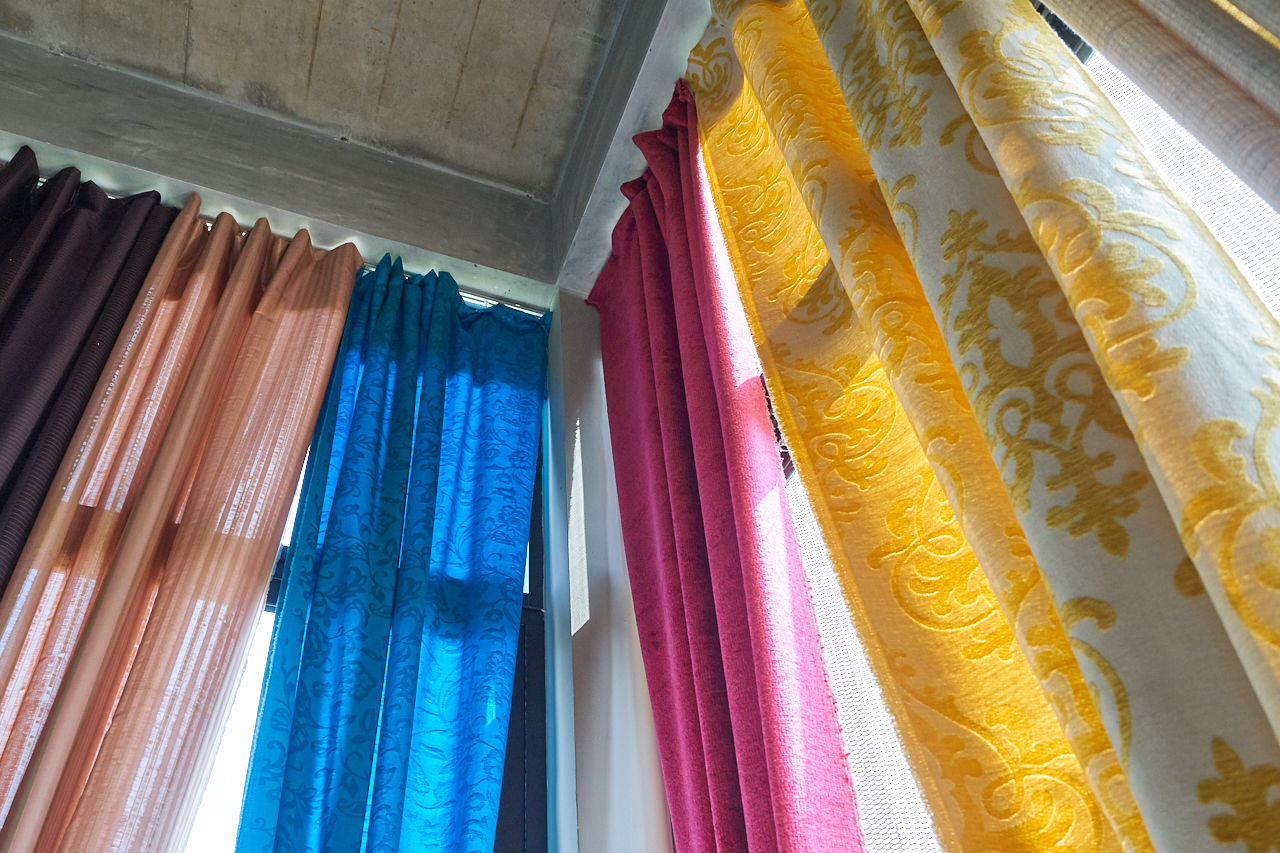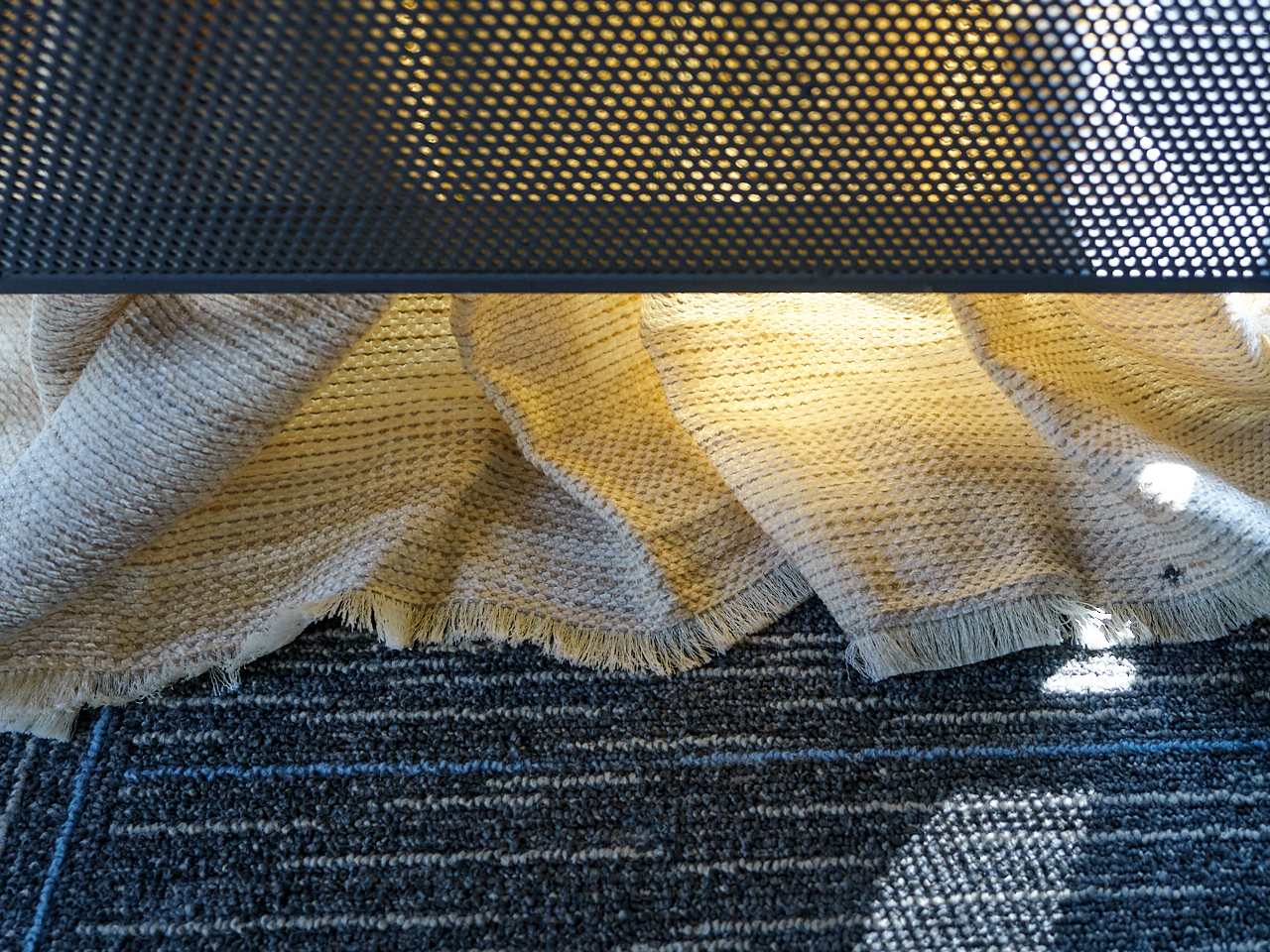 It is very easy to do a miscalculation on the length of the curtain. The material of the fabric could have creases and wrinkles that shortens the fabric. The tracks, brackets and mounting needed to secure the curtain add certain margin to the length.
Some fabrics look good on initial installation, only to be shortened after a wash. If you ordered a curtain that is too long, it would hang sloppily over that beautiful living room.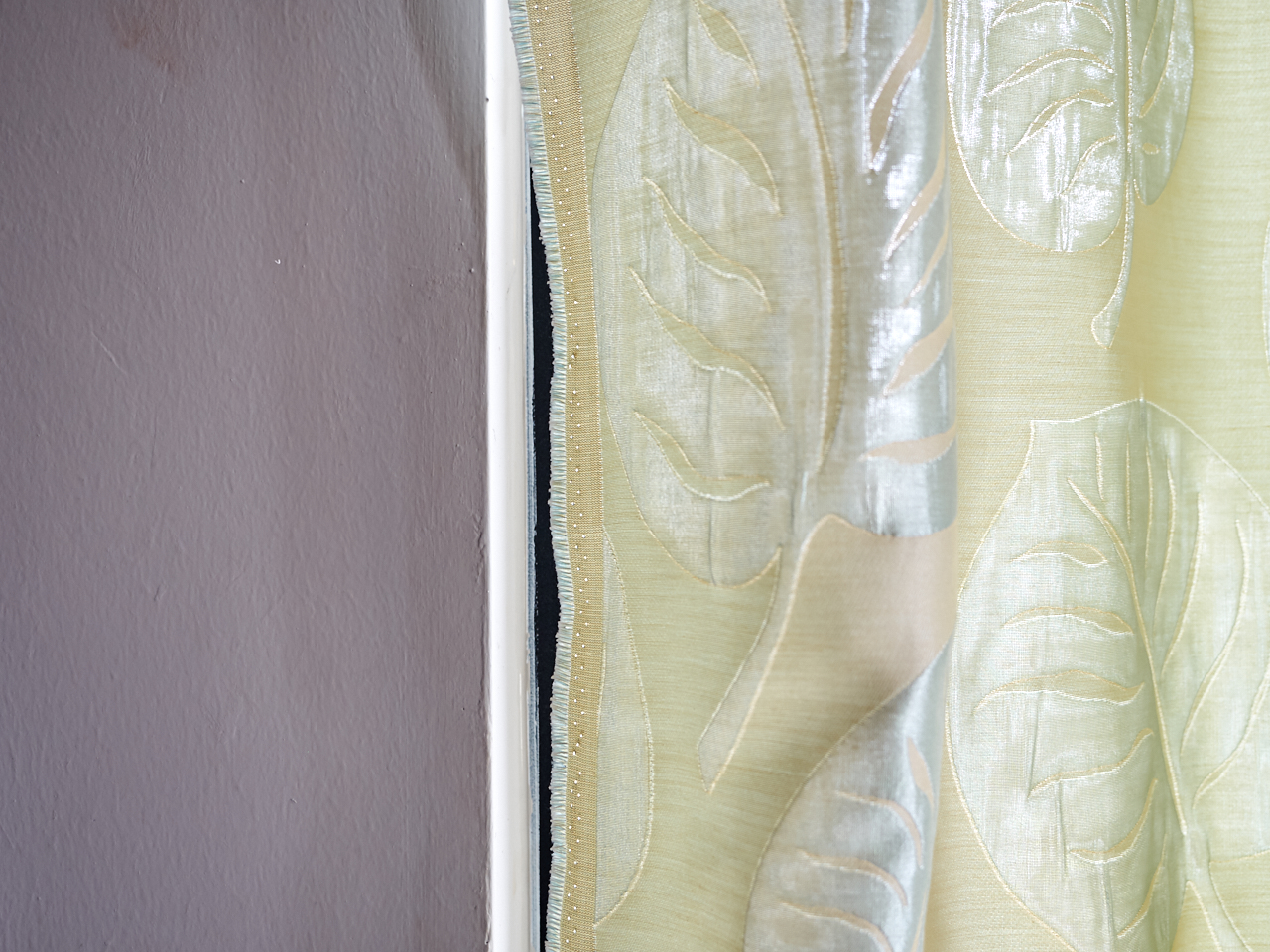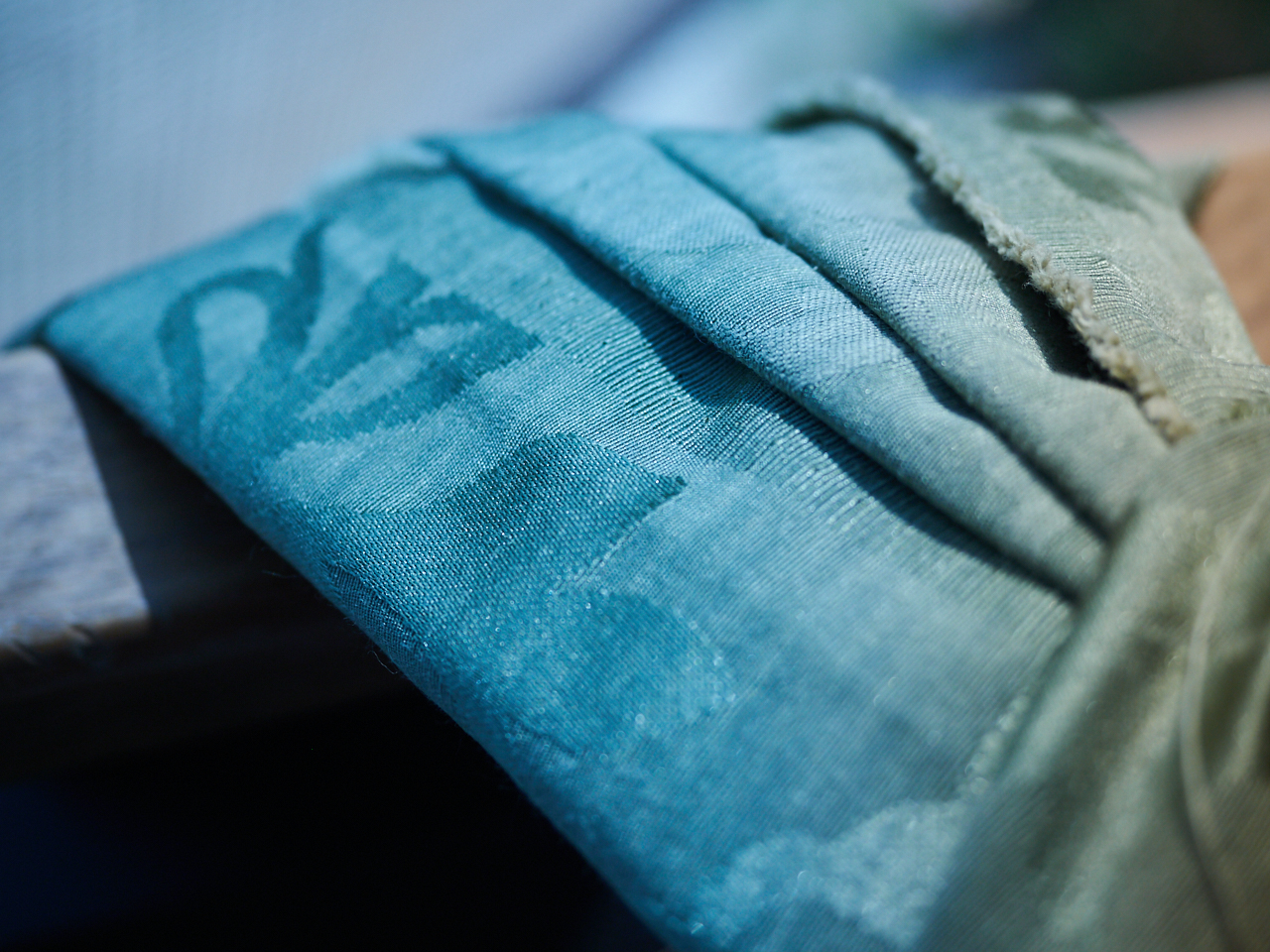 [xyz-ips snippet="Previous-Post-Button-Blogs-Bahasa"]
[xyz-ips snippet="Next-Post-Button-Blogs-Bahasa"]