Purveyor of fine fabrics
since inception in 1994
A soft glow emanating from sheer curtains. The clean beauty of a timeless pattern. That special something that stands out from the rest: this is what drives us. Acacia Fabrics is credited as one of the first to introduce fine textiles and superior interior furnishings to the Asian market. Budding from small beginnings in Malaysia nearly 25 years ago, we have grown throughout Southeast Asia to meet the demands of an ever-discerning clientele. From services to products, we will only provide the very best. There is quite a lot of diversity here in Acacia Fabric's workplace and we have employees that have been with us for over 13 years. We celebrate diversity and have expanded our workforce to over 50 in Kuala Lumpur alone.
AcaciaCurtain is a marketplace that connects Acacia Fabrics brand to the consumers, such as your goodself to our resellers nationwide. As the leading European Fabrics, we bring high quality fabrics with the assurance of safety certifications to Southeast Asia.
AcaciaCurtain purpose is to connect all our resellers and decorators which comprises more than 1400 on 2019 to be found by consumers who are looking for quality curtains. These are individual business owners and many mom & pop shops that have decided to carry Acacia Fabrics designs and collection to the masses. Our vast network of resellers made it easy to consumers to find the nearest showrooms and house visits for exact measurements.
Our vision as a global company is to be a world leader in everything we do. Our mission is to manufacture chic fabrics and provide exceptional customer service.
Forging leaders, nurturing the skills in our workforce, improving our employees' lives by encouraging a stable work/life balance: these are among the many things we want to continue to implement and improve upon.
Driven by passion for textiles and innovation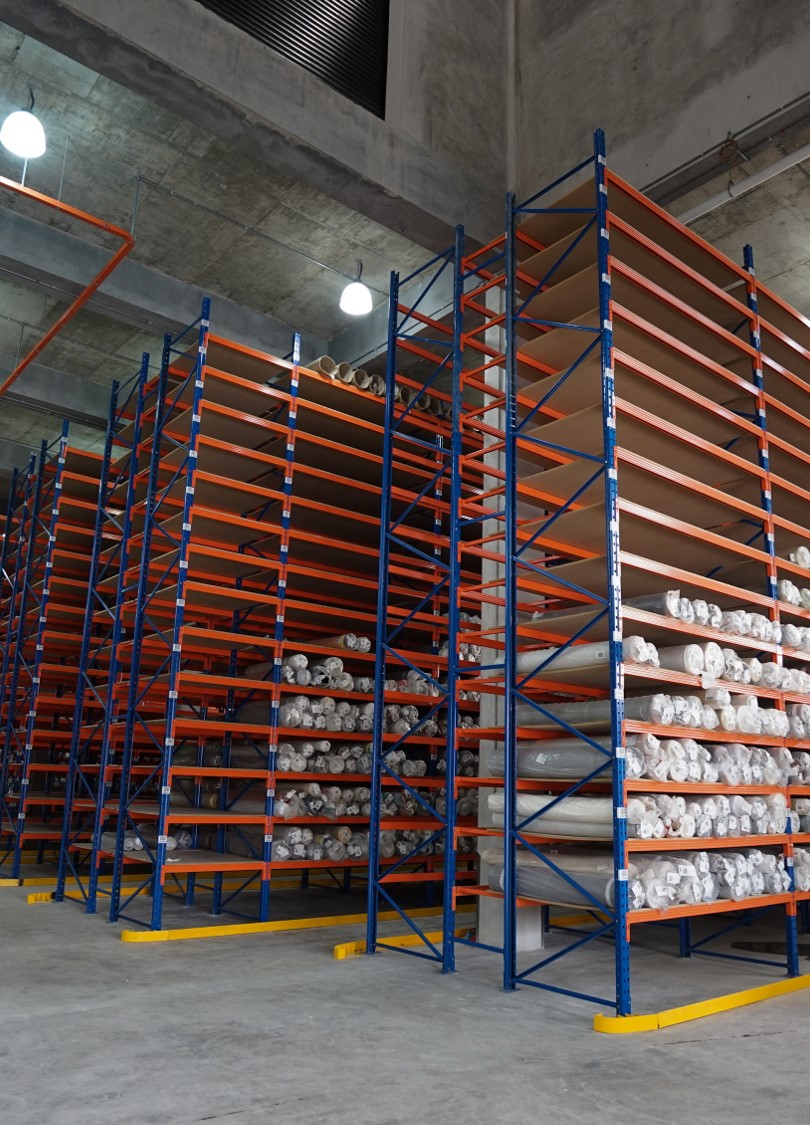 Our extensive warehouse where beautiful fabrics are stored.
Ready to use for customers, designers, wholesalers, retailers, … For endless possibilities.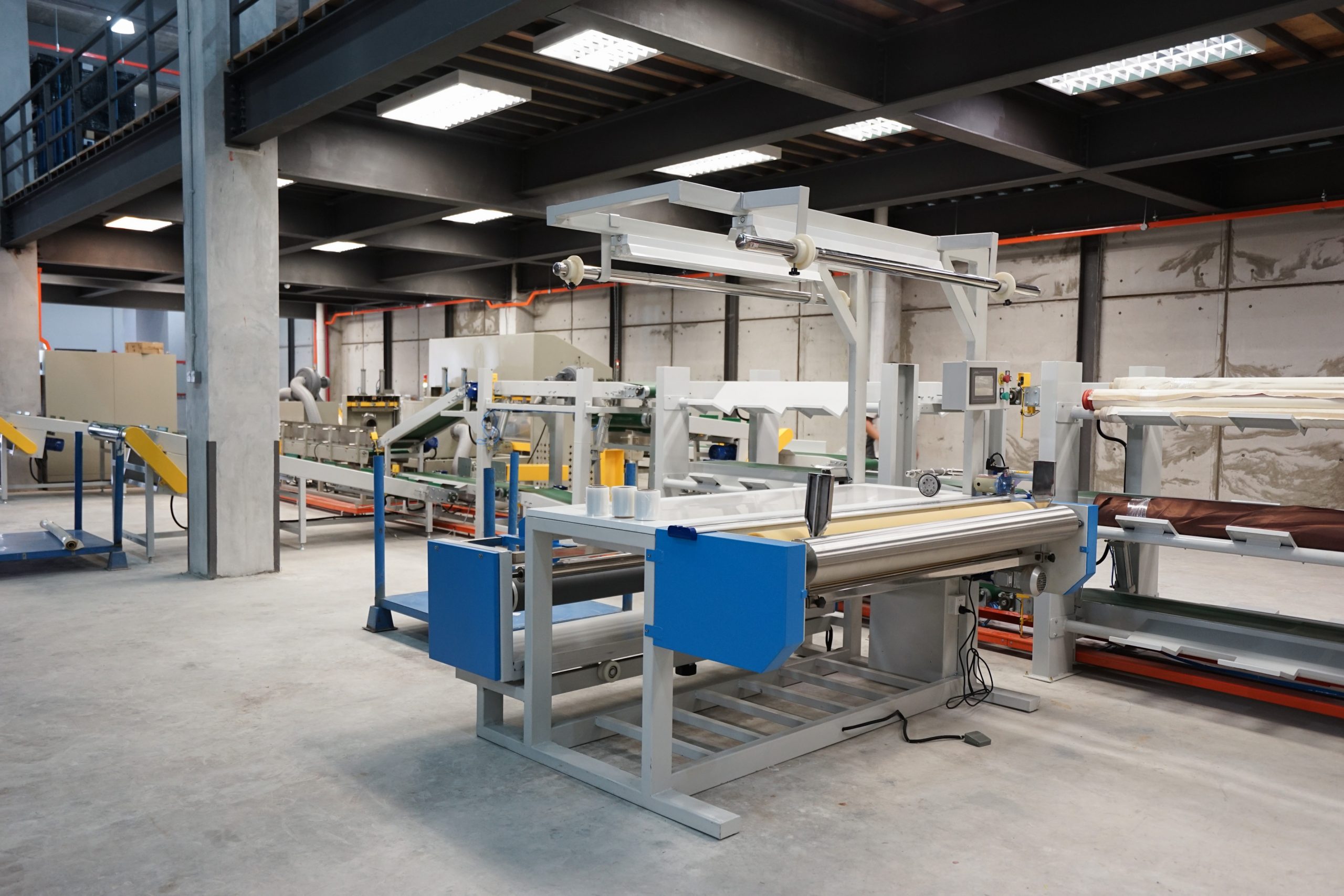 Warehouse
We have great people working at our warehouse where beautiful fabrics are stored.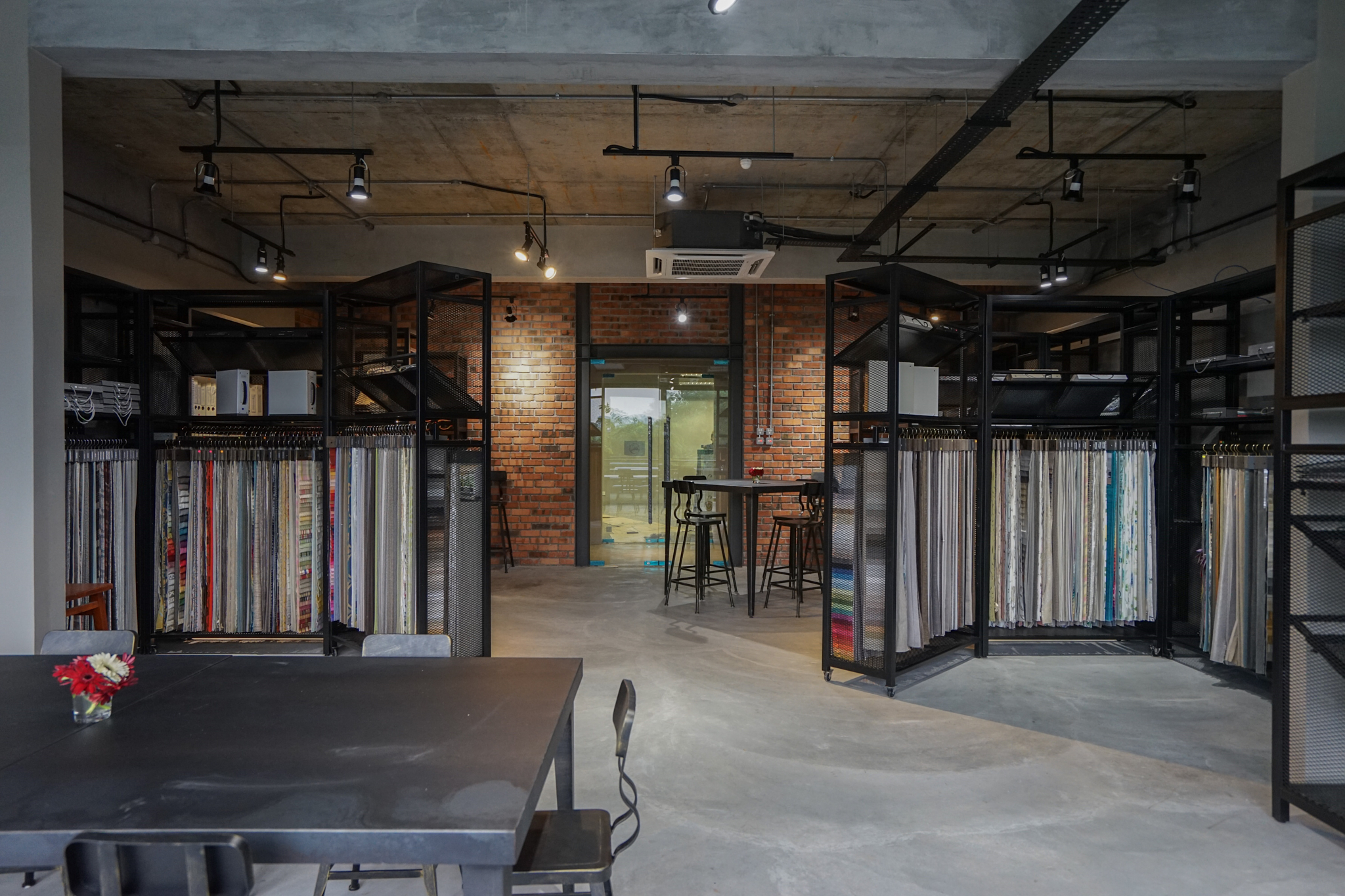 Sample House
We have crazy huge collection of Fabrics SKU. This setup is taken at Acacia Fabrics @ Jalan Enggang.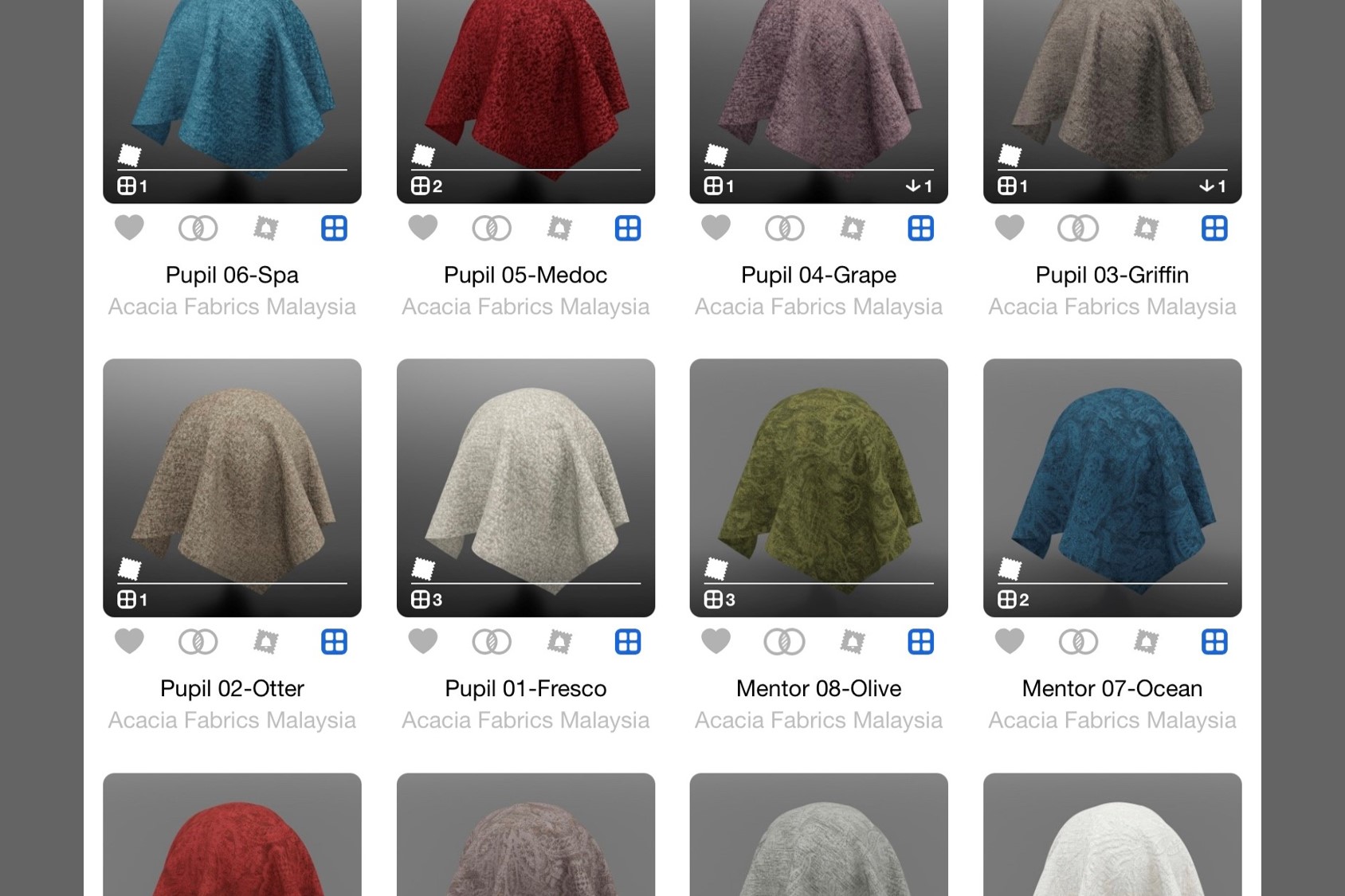 Swatchbook
It is a cloud platform that revolutionizes the exploration, visualization and sharing of materials.
Our pride to serve you right.
We know Europeans place a high emphasis on tests against harmful substances, fire safety spreads, color steadfastness and durability, so we took those certified fabrics and made it available to the public here.
We are here to help
Contact Us