AcaciaCurtain.Co is a marketplace that connects Acacia Fabrics brand to the consumers, such as your goodself to our resellers nationwide. As the leading European Fabrics, we bring high quality fabrics with the assurance of safety certifications to Southeast Asia.
There is quite a lot of diversity here in Acacia Fabric's workplace and we have employees that have been with us for over 13 years.  We celebrate diversity and have expanded our workforce to over 50 in Kuala Lumpur alone.  Our other offices are at Thailand, Vietnam, Singapore, Sri Lanka and Myanmar. 
You can read about us from our main website that is frequented by resellers and sofa manufacturers here. 
AcaciaCurtain purpose is to connect all our resellers and decorators which comprises more than 1400 on 2019 to be found by consumers who are looking for quality curtains. These are individual business owners and many mom & pop shops that have decided to carry Acacia Fabrics designs and collection to the masses. Our vast network of resellers made it easy to consumers to find the nearest showrooms and house visits for exact measurements. 
You can use the search tool here to find the nearest one to you now. 
Hard working dedicated people who runs their own company in either home furnishing / curtain installations or Sofas.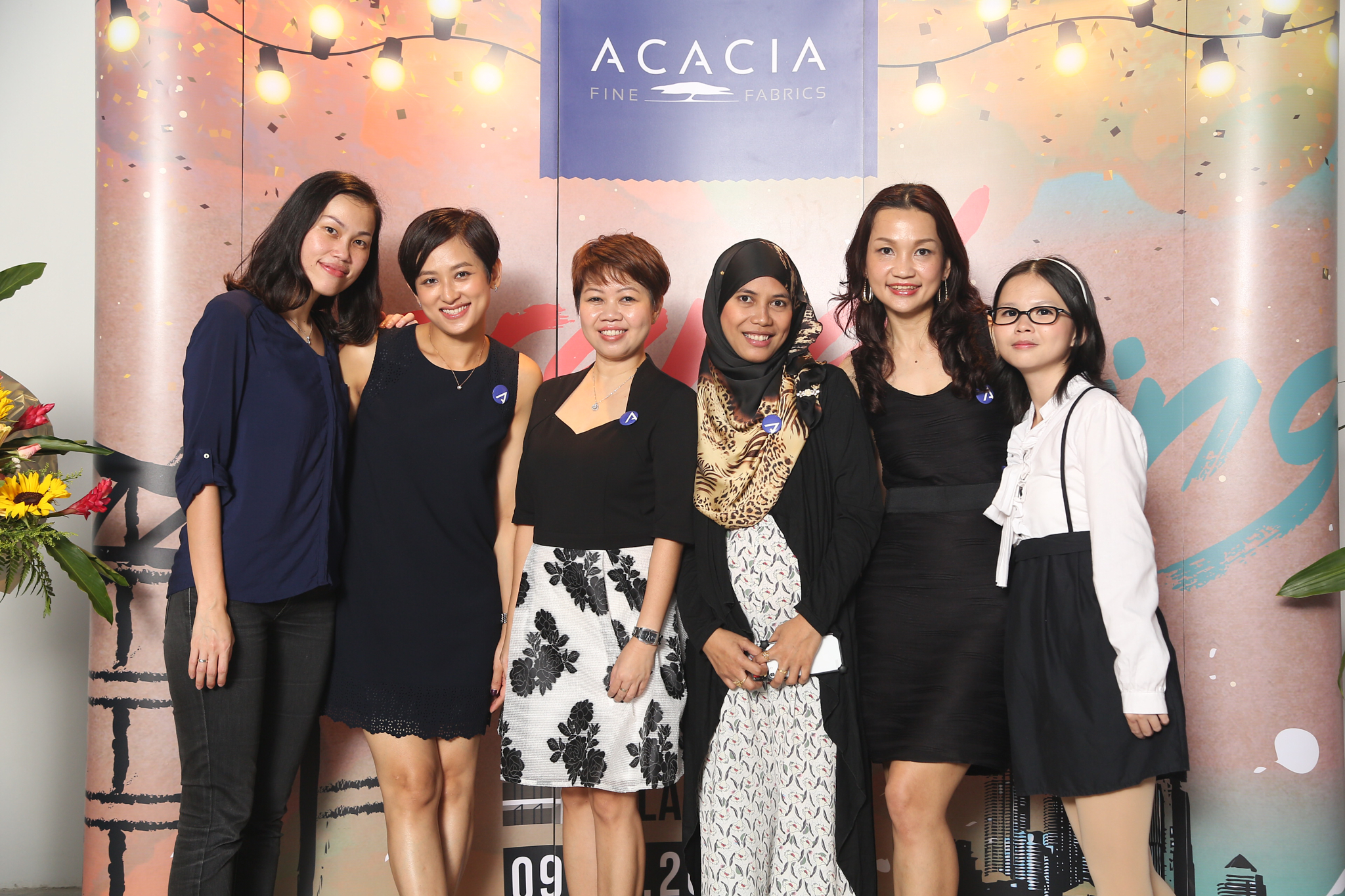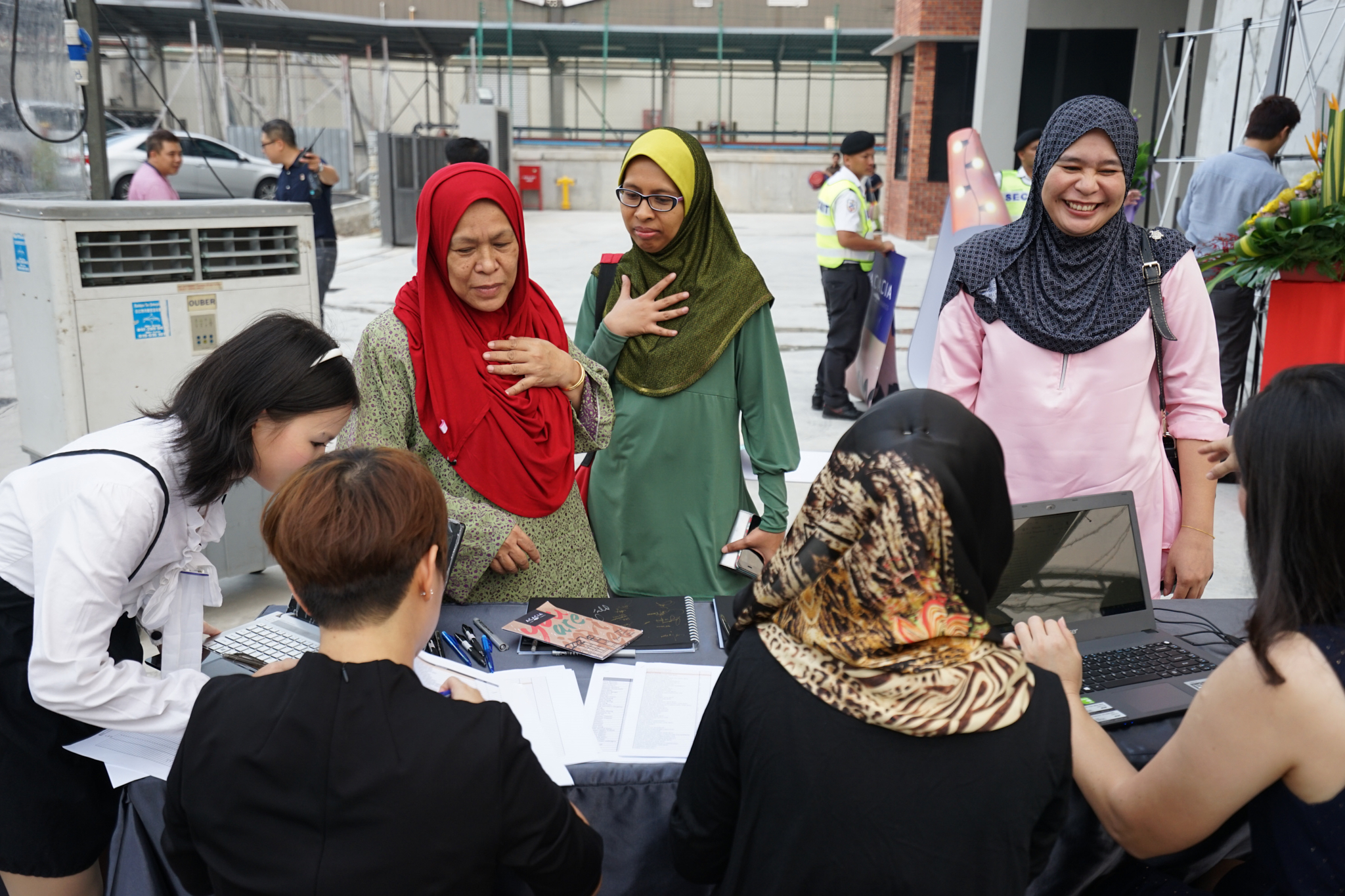 We hold events to educate our resellers on new fabrics collections and innovations
Did we mentioned Vietnam?
Vietnam team is a model team to us, a group of young people working and creating growth that is the envy of many countries.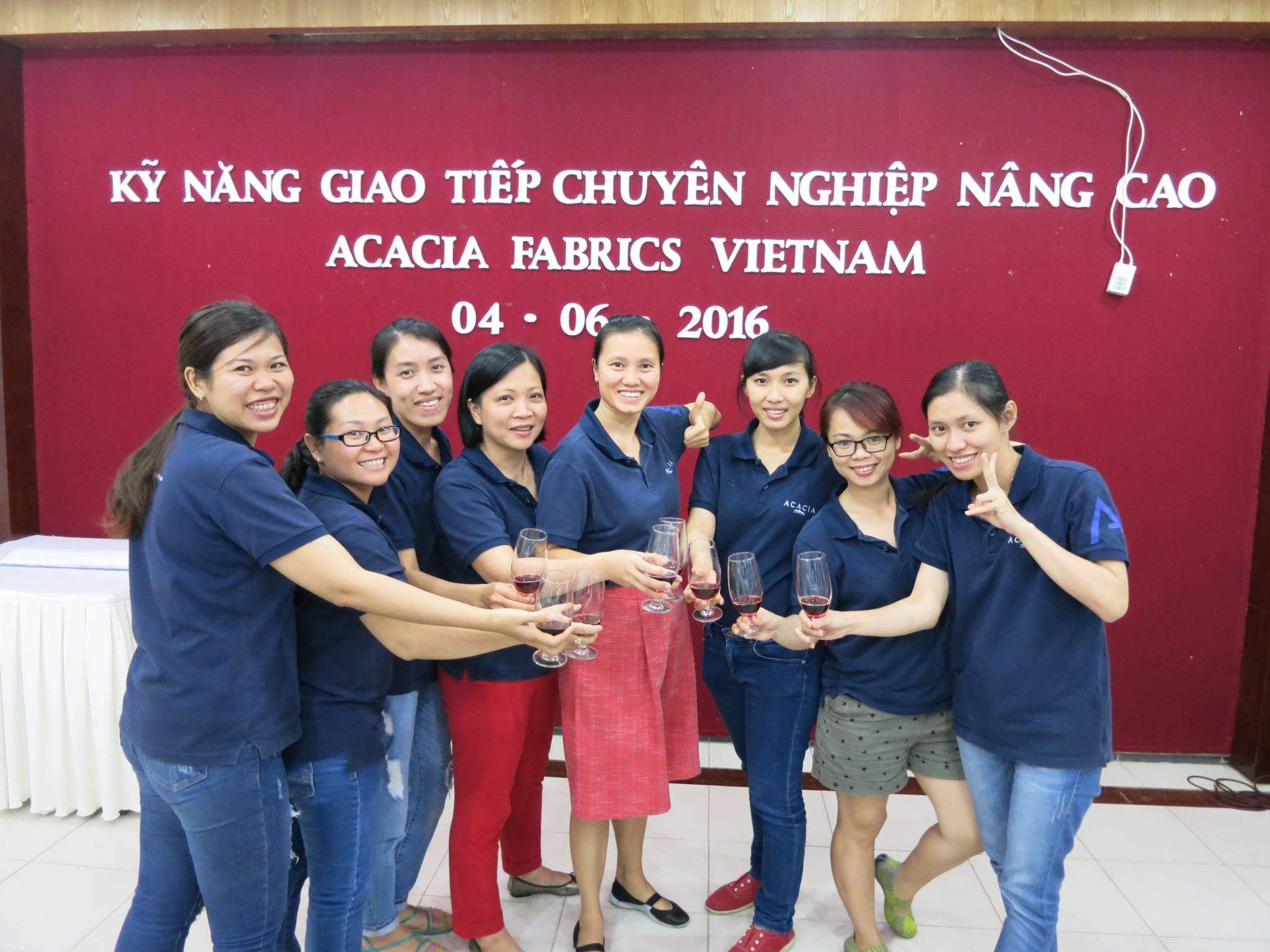 We have great people working at our warehouse where beautiful fabrics are stored. A lot of dialogues occur at the warehouse.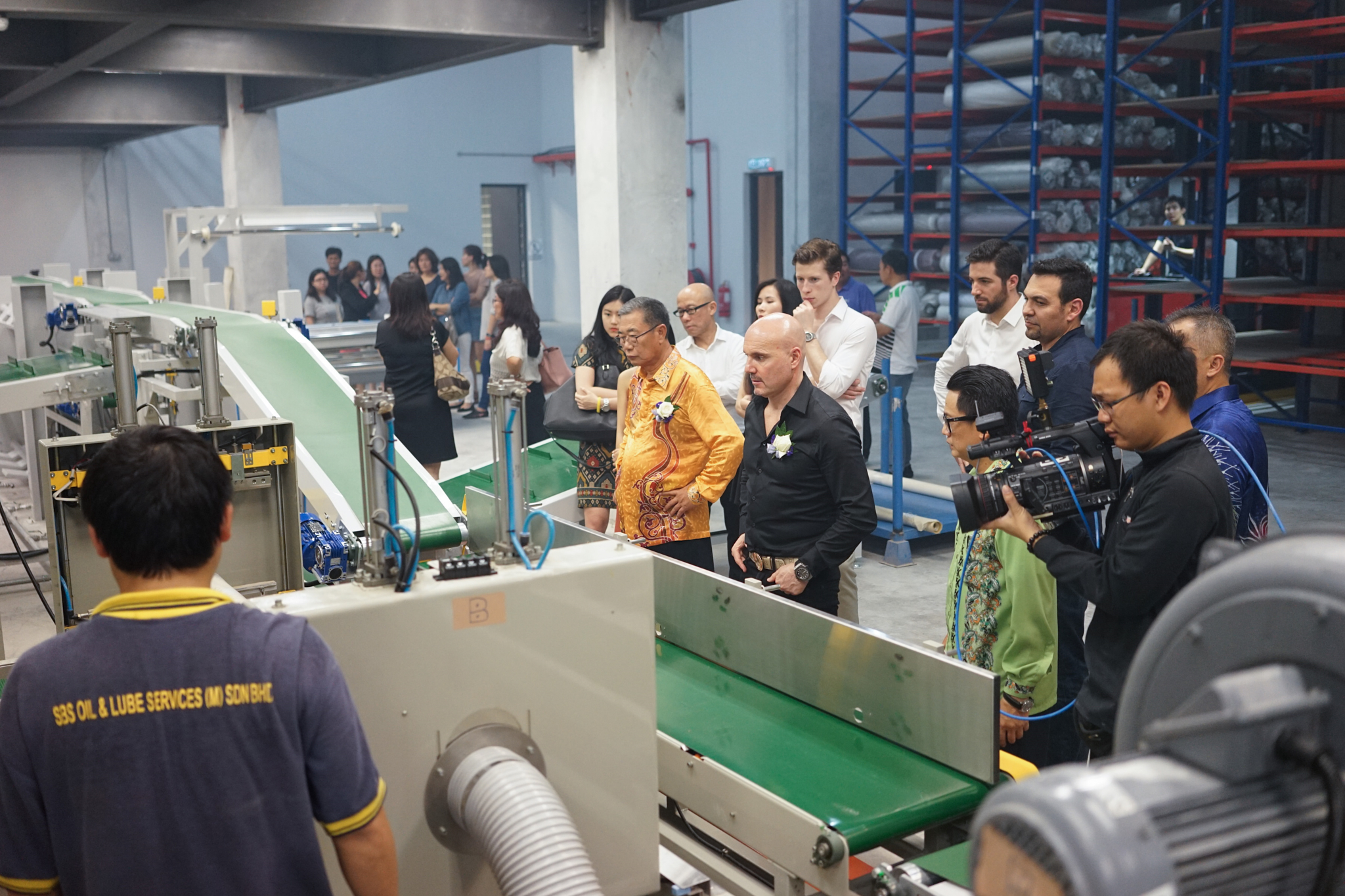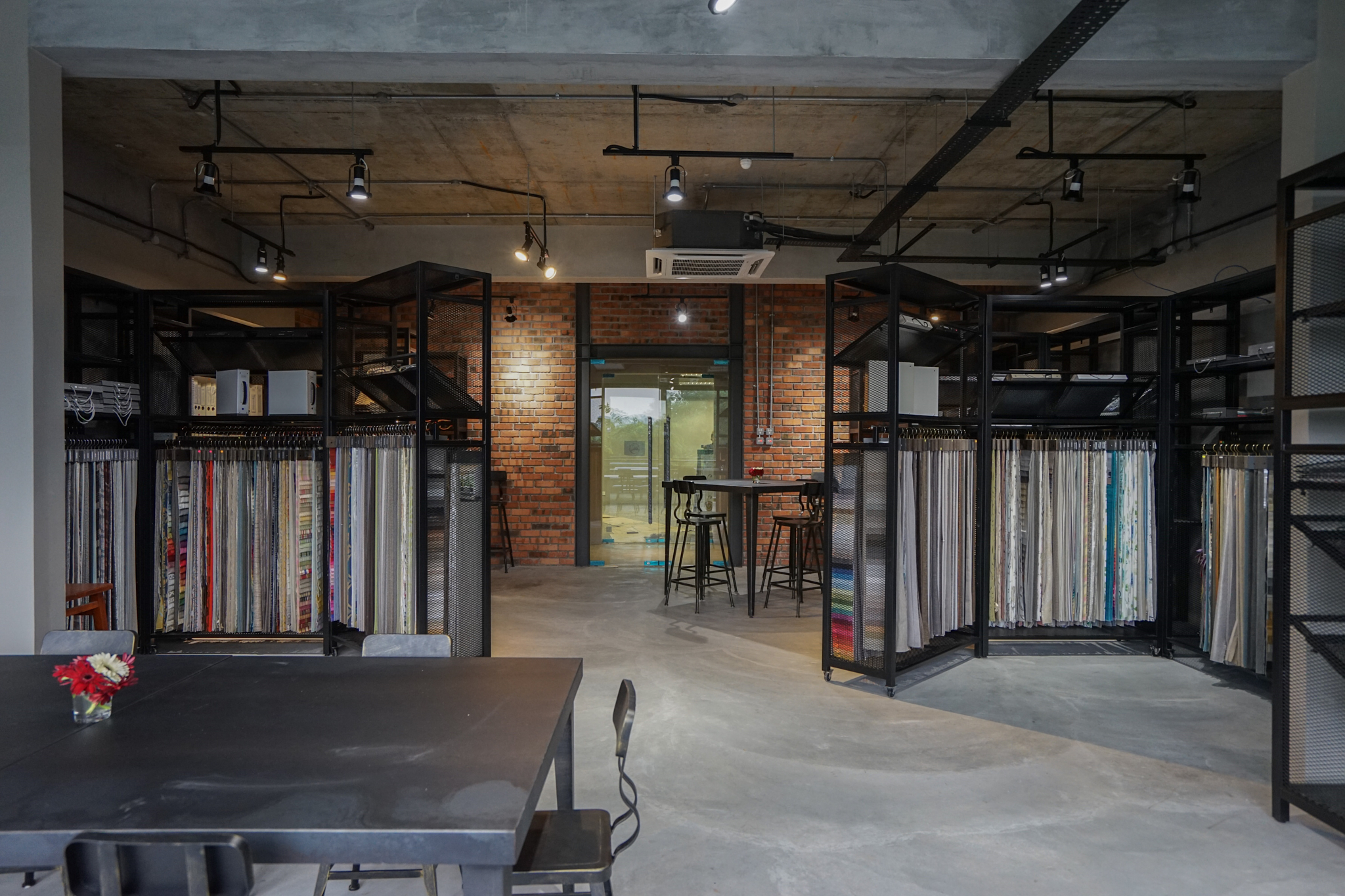 We have crazy huge collection of Fabrics SKU. This setup is taken at Acacia Fabrics @ Jalan Enggang. 
Yes, you should definitely choose us for your curtains
Reputable company, fantastic fabrics. We know Europeans place a high emphasis on tests against harmful substances, fire safety spreads, color steadfastness and durability, so we took those certified fabrics and made it available to the public here.  
There are only a few countries that have mills significant enough to warrant worldwide distribution, among these two countries are India and China. So it's no secret that raw materials are dominantly from there. 
What our partner in Europe, Bru Textile does is selecting and creating designs for those fabrics, send them for certifications like Oeko-Tek and Labotex and accept those that passes and reject those that failed and grade them accordingly.
Because they are Acacia Fabrics partner, these fabrics are made available here at much better pricing than an importer or distributor would.