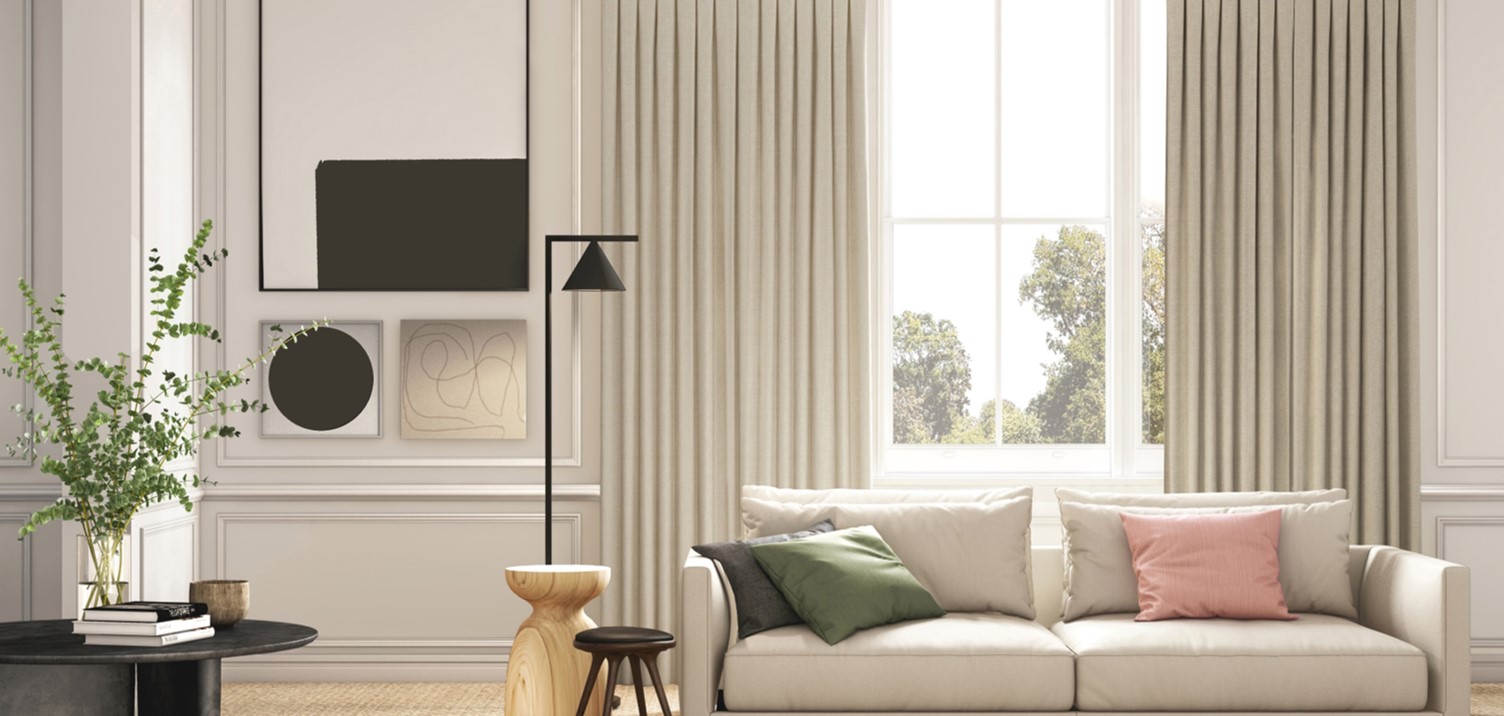 The multitude of Acacia Fabrics designs leave our customers spellbound through their kaleidoscope of colours and textures. From bold prints and clean-cut stripes, to striking, rich colour palettes and of course the never-go-wrong sheers – there is something for all tastes and budgets. Our extensive collection spans to include plains, jacquards, embroidered, embellished, silk, linen and cotton too!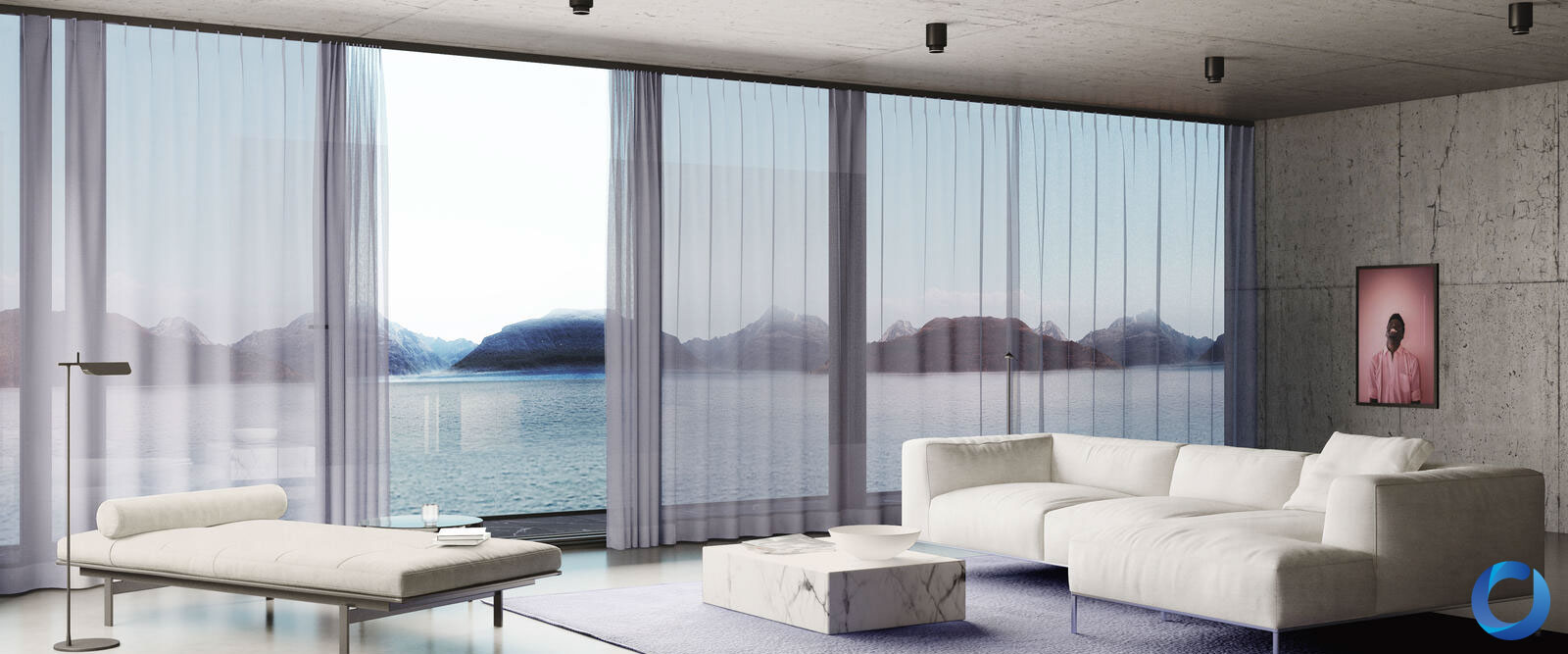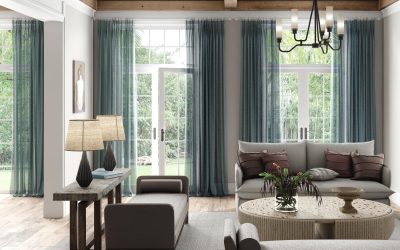 Focus Curtain CollectionMore Collections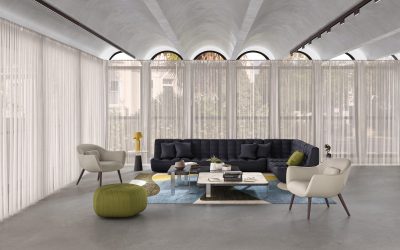 Cruiser Curtain CollectionMore Collections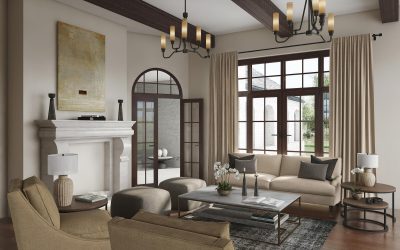 Cavalry Curtain CollectionMore Collections
Contemporary and traditional styles for light, warmth and privacy within your space.
Acacia Curtain
We are a creatively-led company, constantly forming heightened customer experiences through curated product assortments.

be heads on
We take pride in offering to society products which are non-harmful to the ecosystem yet not compromising on quality. We are explicit and affirmative with regards to our desired social impacts- to step out of our zone and have more footprints in homes and orphanages, leaving a lasting impact where it matters.

be hands on
In the past 25 years, we have contributed to hundreds of projects. That makes us an extremely experienced partner in the contracting business.

be hearts on
Established in 1994, we have grown to be a prestigious household fabric brand name in the home furnishing scene.

be one
We are a global company and chieftain in everything we do. Rendering top notch fabric quality and customer service is our mission.
People & Culture.
Largest collection of samples for you to feel, touch and choose. Latest colors, textures and combinations for that mesmerizing aesthetics. We have over 2000 collections and 20,000 options for both day and night curtains.
Success Stories & Lifestyles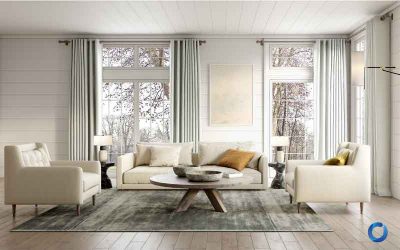 Curtain ideas for homes in the modern day will help you find the perfect look for your home. There are four things you should consider when choosing your curtain ideas for home.
Classic Decoration Sdn Bhd
PENANG
EB Curtain Sdn Bhd
NEGERI SEMBILAN