Our diverse collections catalogue each have their own unique character and style.
Settimo Torinese The collection is grounded in textured plain upholstery and drapery constructions, on which to combine with the patterns or integrate into existing interior spaces.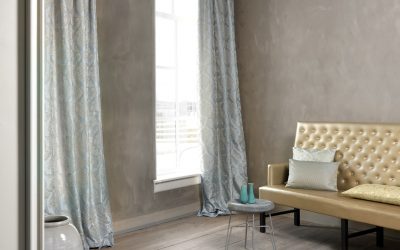 buy Lyrica online uk Acacia / Fabric Library, Curtain Designs
We're here to help
We will happily respond to your enquiry asap.