Latest curtain design trends for 2022
A New Homeowners' Complete Guide to Choosing the Right Curtains Are you buying a new home and planning your renovations? Or, maybe you're looking to redecorate your home? If so, you're in the right place. This article is all about curtains and helping new homeowners...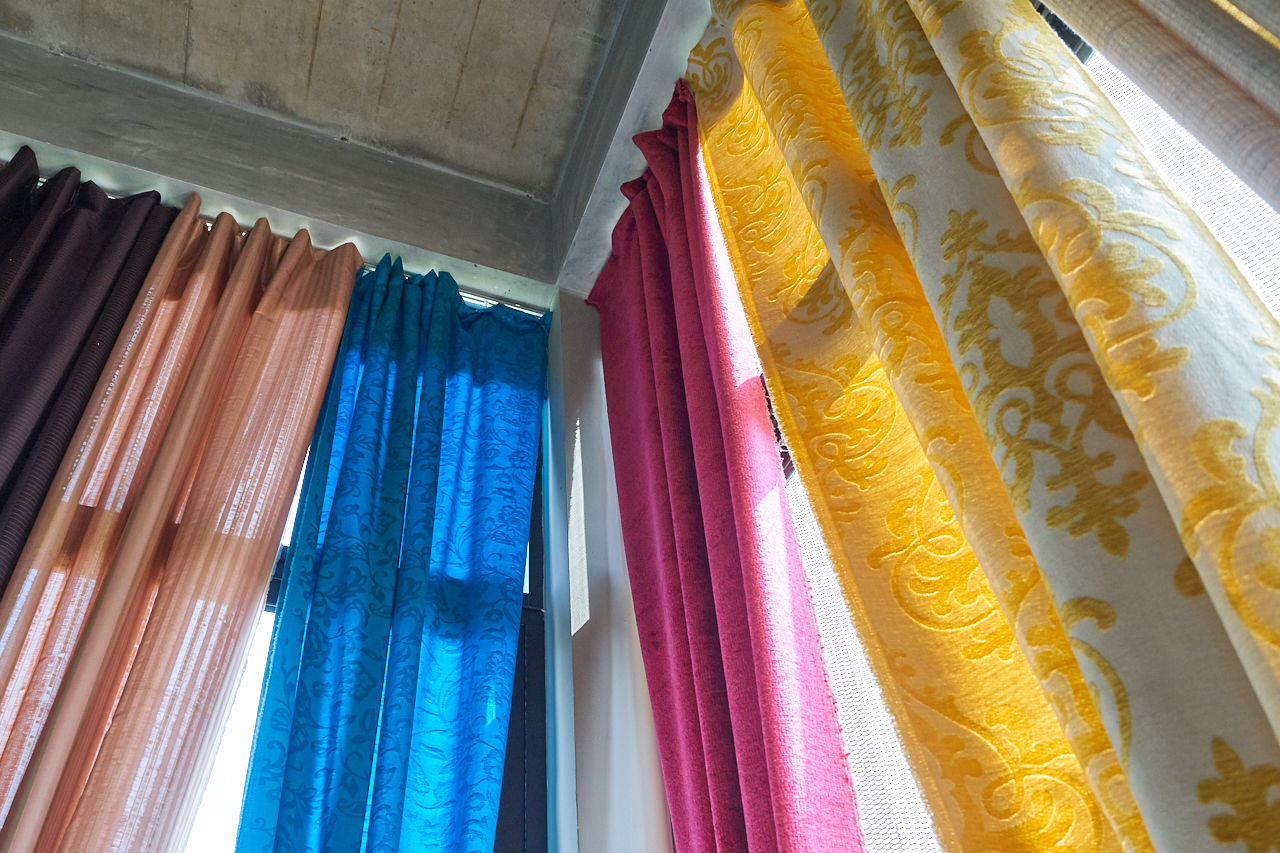 Heartaches of ready made curtain Sometimes we just love to diy (do it yourself) stuffs. The experience gained from doing something yourself and getting that pat in the back at the end of the day is rewarding.  I have friends that bought their condos in their early 30s...