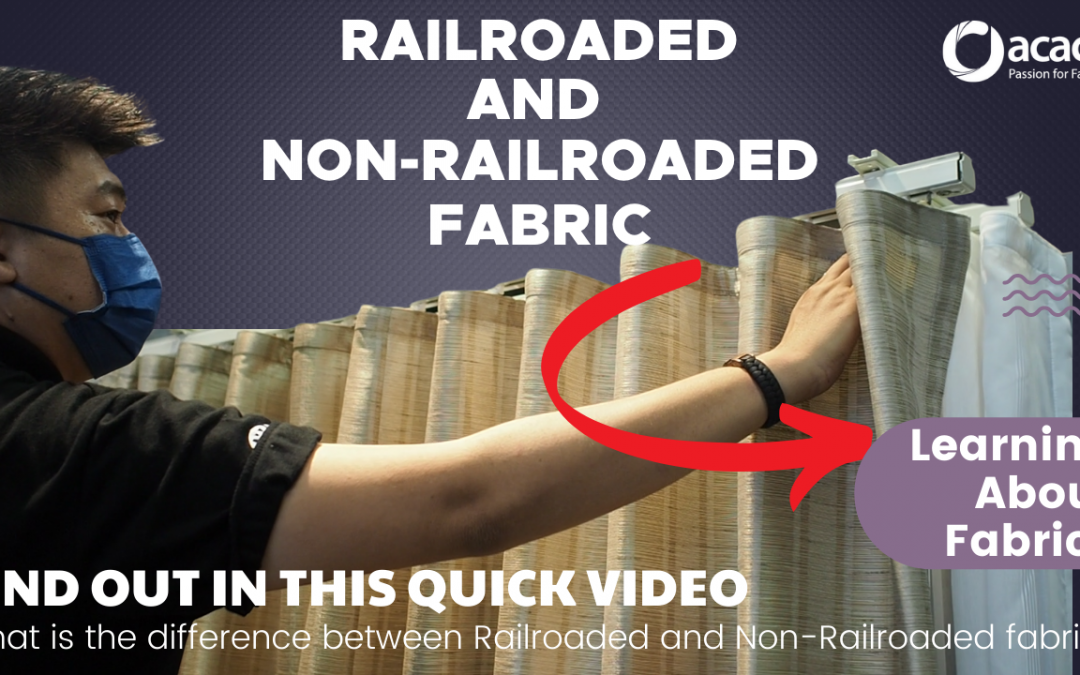 Difference between a railroaded fabric versus a non-railroaded fabricLearning About Fabrics: Railroaded fabric vs Non-Railroaded fabricWhat is the difference between Railroaded and Non-Railroaded fabric? Find out in this quick video, and how you can utilize its...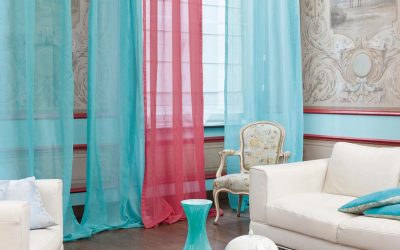 Curtain ideas for homes in the modern day will help you find the perfect look for your home. There are four things you should consider when choosing your curtain ideas for home.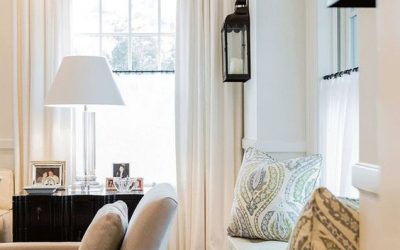 Curtain French pleats are a very popular choice for people who want to make their windows more beautifully elegant. This article will guide you about how to use curtain French pleats in your home decoration, especially in the living room, where you want to make the windows look bigger for a more spacious and relaxed feel. Experiment French pleat curtain for your living room from this guide.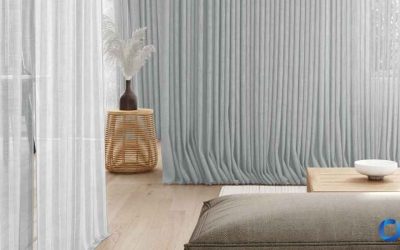 by LSY  Now that movement restrictions have ended in Malaysia, it means that your home (and office)  is, once again, open to visitors. Bring out the champagne flutes and polish the silver, ladies and gentlemen, for it is time to rejoice and celebrate the end of a...