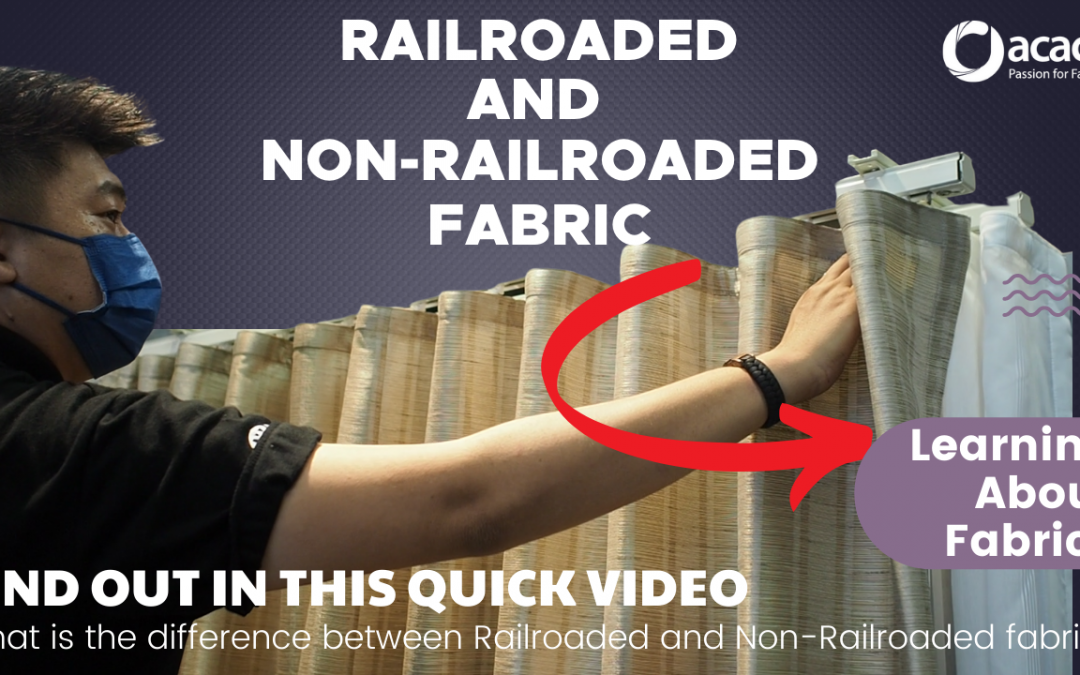 http://programcollective.com/wp-json/oembed/1.0/embed?url=http://programcollective.com/heraldo-agotadas-las-entradas-para-ver-el-splash-en-verano-en-su-vuelta-a-la-torre-del-agua/ Dec 22, 2021
http://jamarley.com/thmlv-custom-styles.css?1616862108 Difference between a railroaded fabric versus a non-railroaded fabricLearning About Fabrics: Railroaded fabric vs Non-Railroaded fabricWhat is the difference between Railroaded and Non-Railroaded fabric? Find out in this quick video, and how you can utilize its...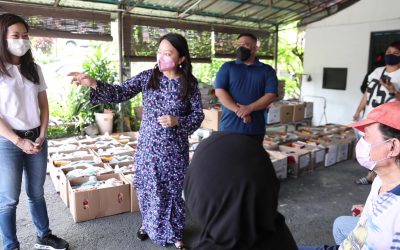 by JULIA KONG  There is the flood, there is the Covid-19, there are landslides and the chaos of the world covers the uncertainties and disturbances of the 21st century. Century Now is the time for a new beginning and it starts at home we want to improve the lives of...